Mattress 101 Guide
The average person spends one ¬third of his or her life sleeping! Home Furniture Plus Bedding invites you to visit a
store nearest you
to take a "Rest Test" and try out our large selection of name-brand mattresses with our professional sales staff. They will take the time to answer your questions and help you find your perfect mattress for the Best Sleep of Your Life. Let the shopping fun begin!
Better Sleep Council S.L.E.E.P. Test
S - Select a mattress.
L - Lie down in your typical sleep position.
E - Evaluate the level of comfort and support.
E - Educate yourself about each selection.
P - Partners should test beds together.
With these guidelines, you're on your way to finding the Best Sleep of Your Life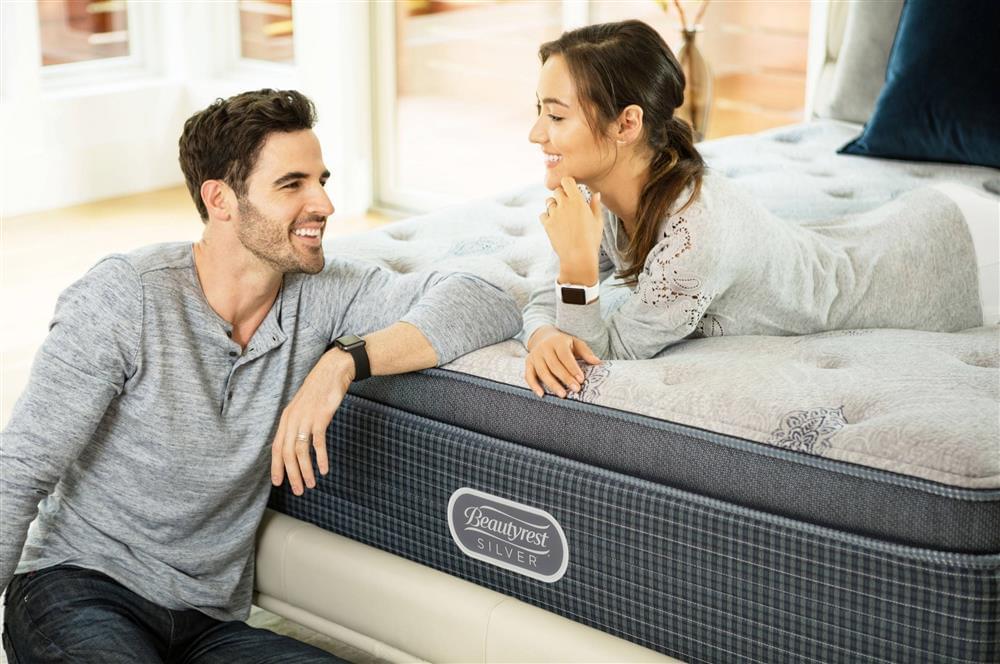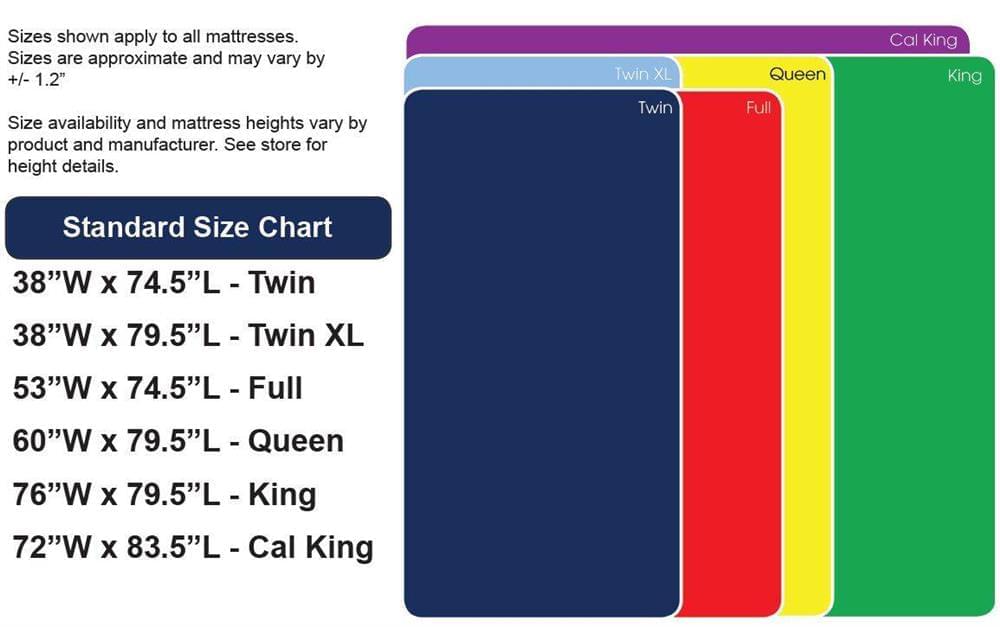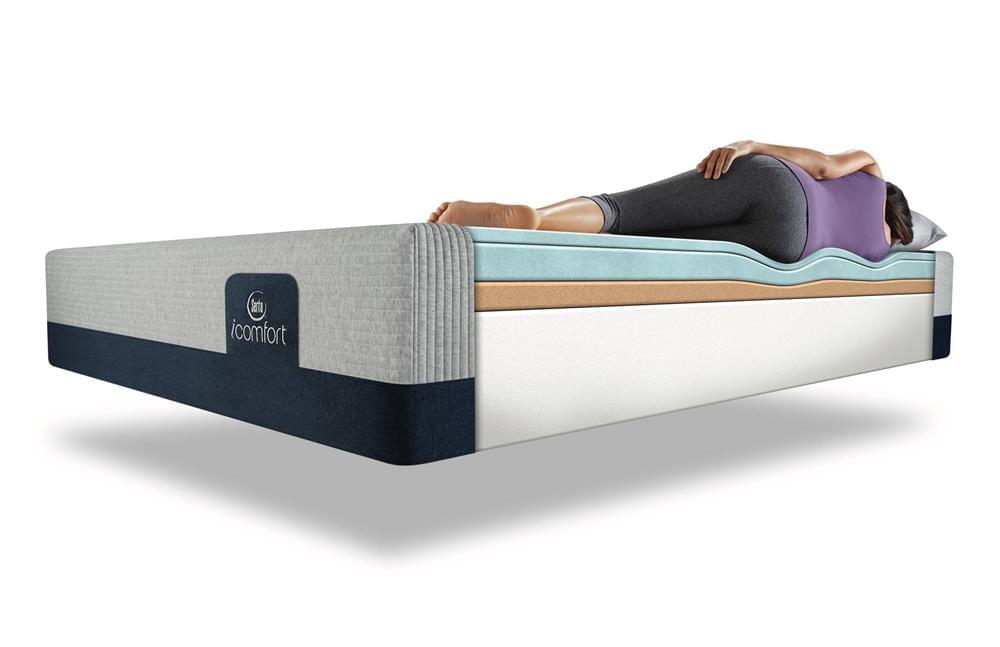 Mattress Types We Carry
Memory Foam
Gel
Hybrid
Innerspring
Pocketed/ Wrapped Coil
Mattress Care
Caring for your mattress with these tips below will help you not only get the most out of your purchase but may also help prevent damage to the mattress that may void your warranty. NOTE: If your mattress came with separate instructions, please follow those instructions.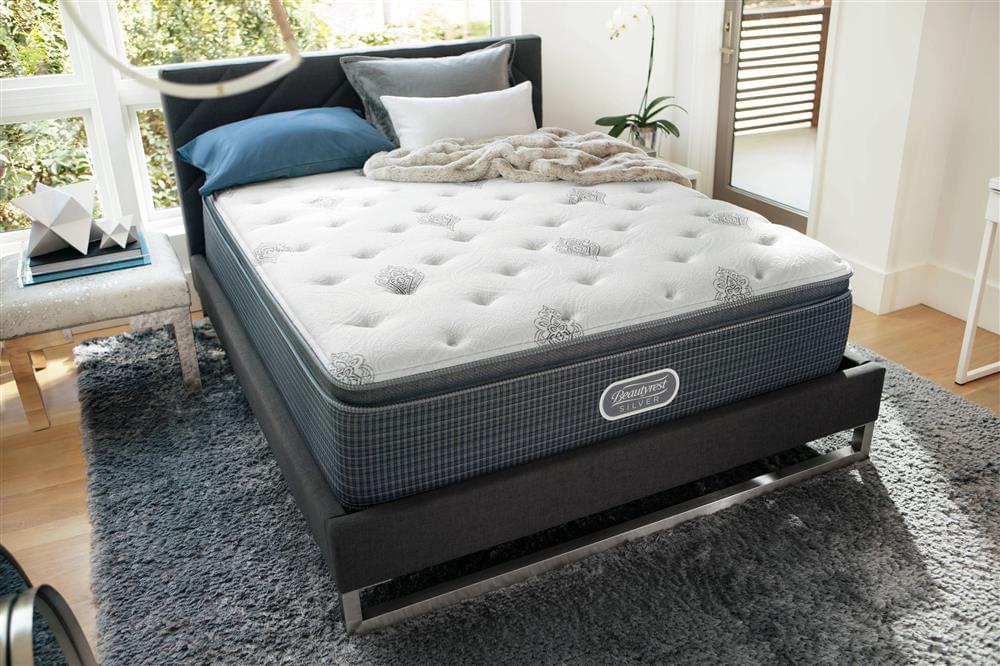 Mattress Care Quick Tips
ROTATE your mattress every TWO WEEKS for the first THREE MONTHS or whenever you start to see body impressions appearing.
ROTATE your mattress every month after the first three months.
VACUUM the bed at least twice a year.
CLIP (don't pull) any loose threads.
Don't Bend the Mattress or Jump on the Bed Unless Instructed To
Never fold or bend your mattress.
Don't stand on it or allow children to jump on it.
Avoid bending corners when putting on fitted sheets.
Avoid sitting on the sides of your mattress other than to get in or out of the bed.
Do Use a Mattress Protector
Keep your mattress clean and dry.
Stains, soil, or dirt of any kind void your warranty.
Be sure to vacuum your mattress at least twice a year, especially if the mattress has a deep quilt pattern.
Don't Lift with the Handles
If your mattress has handles, don't try to lift the mattress using them.
Handles are to position the mattress once it is on the foundation.
If they tear or pull out, the pull handles are not covered by the manufacturer's warranty.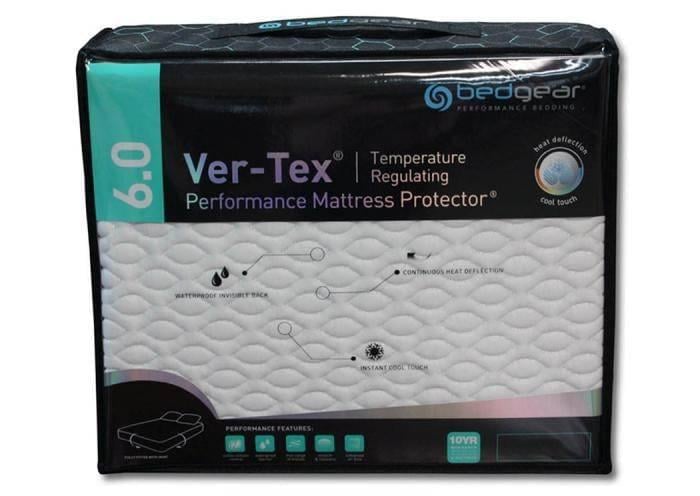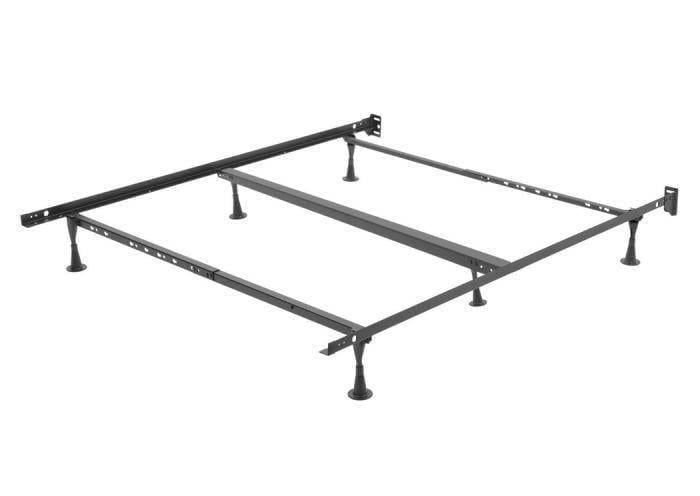 Do Get Proper Mattress Support
Support of the mattress is very important.
Failure to use a proper foundation or boxsping may lead to unsatisfactory performance and damage to the mattress which may void your warranty.
Full, Queen and King size units require a metal bed frame or bed base that has a rigid center support as well as support for the head, foot and sides. You can also have an adjustable foundation for your mattress support.
The proper center support must have two extended center legs from the base of the unit to the floor.
Any Full, Queen or King frame that does not have a metal center support must use at least 5 hardwood (i.e., oak or ash) slats (1x4's) with center supports extending to the floor.
If your current frame does not meet these specifications, please call your salesperson.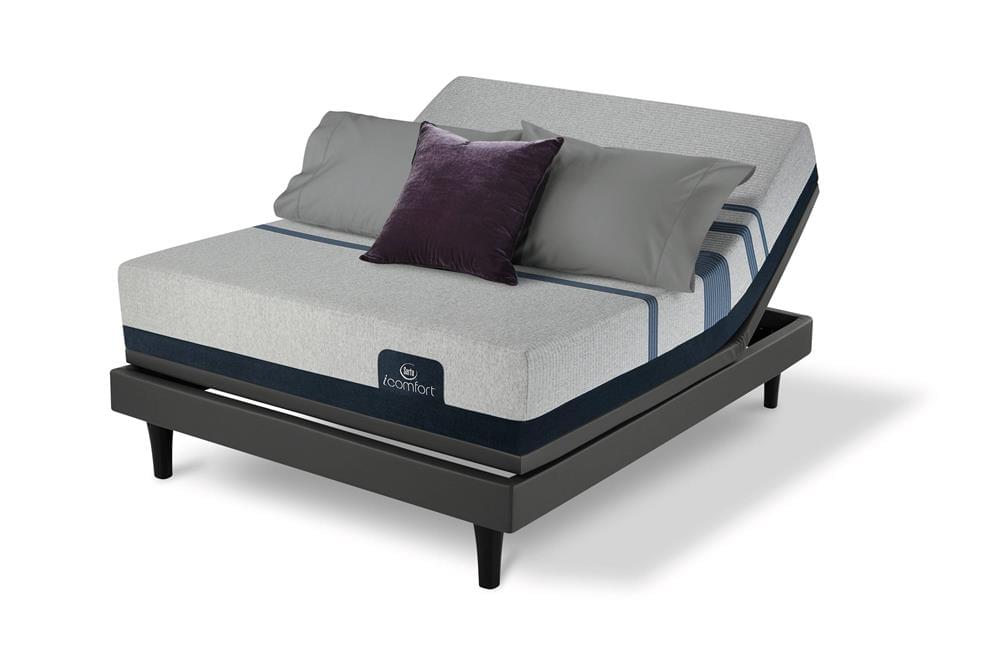 Find your nearest Home Furniture store here and get started on finding the best mattress for you!
Check out these videos below for more great mattress information!