Corporate Headquarters
Home Furniture Company
909 W. Pont Des Mouton
Lafayette, LA 70507
When buying new furniture, you always want to make sure that there is a warranty involved. Although Home Furniture Plus Bedding always carries high-quality products, you never know when a piece of furniture can have a manufacturing defect. To be better protected from the unexpected, these warranties come in handy. From components that weren't constructed correctly to mechanisms that stop working altogether, manufacturing defects can happen from many different angles. Check out more details about our warranties below:
Covers new purchases and floor samples for 1 year from date of purchase for manufacturers' defects.*
*Does not cover 'As-is' furniture, or accidental damages.
Buying new furniture can be a very exciting and rewarding experience. Whether you're remodeling your home or designing your residence for the first time, buying new furniture can provide much excitement for the whole family. But before finalizing your purchase, we highly suggest taking advantage of our protection plans. With how frequent accidents happen, you just never know what can happen to your brand new furniture. Our protection plans cover accidents so you and your family can stay protected. Especially if you have many children in your home, these protection plans are highly recommended. See more details below:
Covers accidental damages to covered items*, purchased new or floor sample
*'As is' items are not included.
Welcome to Home Furniture Plus Bedding! We are honored that you decided to choose us and we can't wait to improve your home with incredible furniture and mattress options. To begin service, you can:
Request by Email: [email protected]
Call Customer Service: 337-291-7855

Not sure what furniture or mattress option you need for your home? If so, give us a call today and we can help you find exactly what you need! From our outstanding home design experts to the wide selection of products that we carry, we have the perfect furniture and mattress options for you. Call us today to get started!
Did you forget when you scheduled your appointment with us? Not sure when your new furniture or mattress will be delivered? Luckily, you can track your service right here on this page! Simply type in your phone number or invoice number below and your appointment information will populate within seconds. With this amazing feature, you can stay on track with your appointments to ensure your schedule aligns. Say goodbye to guessing when your appointment time is; simply type in your information and get the details you need instantly.
Track My Service
Home Furniture
After your furniture and mattress delivery and setup is complete, it's finally time to unwind and relax. But over time, our furniture doesn't always stay in tip-top shape. From stains and tears to burns and structural damage, there is a long list of different things that can happen to your furniture. Luckily, Home Furniture Plus Bedding works with AHM Furniture Service, which is one of the best furniture service companies in the industry. We are proud to work with the following providers: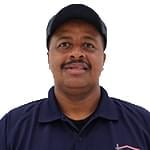 Freddie Chapman
35 years of service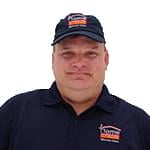 William Schmolke
8 years of service
AHM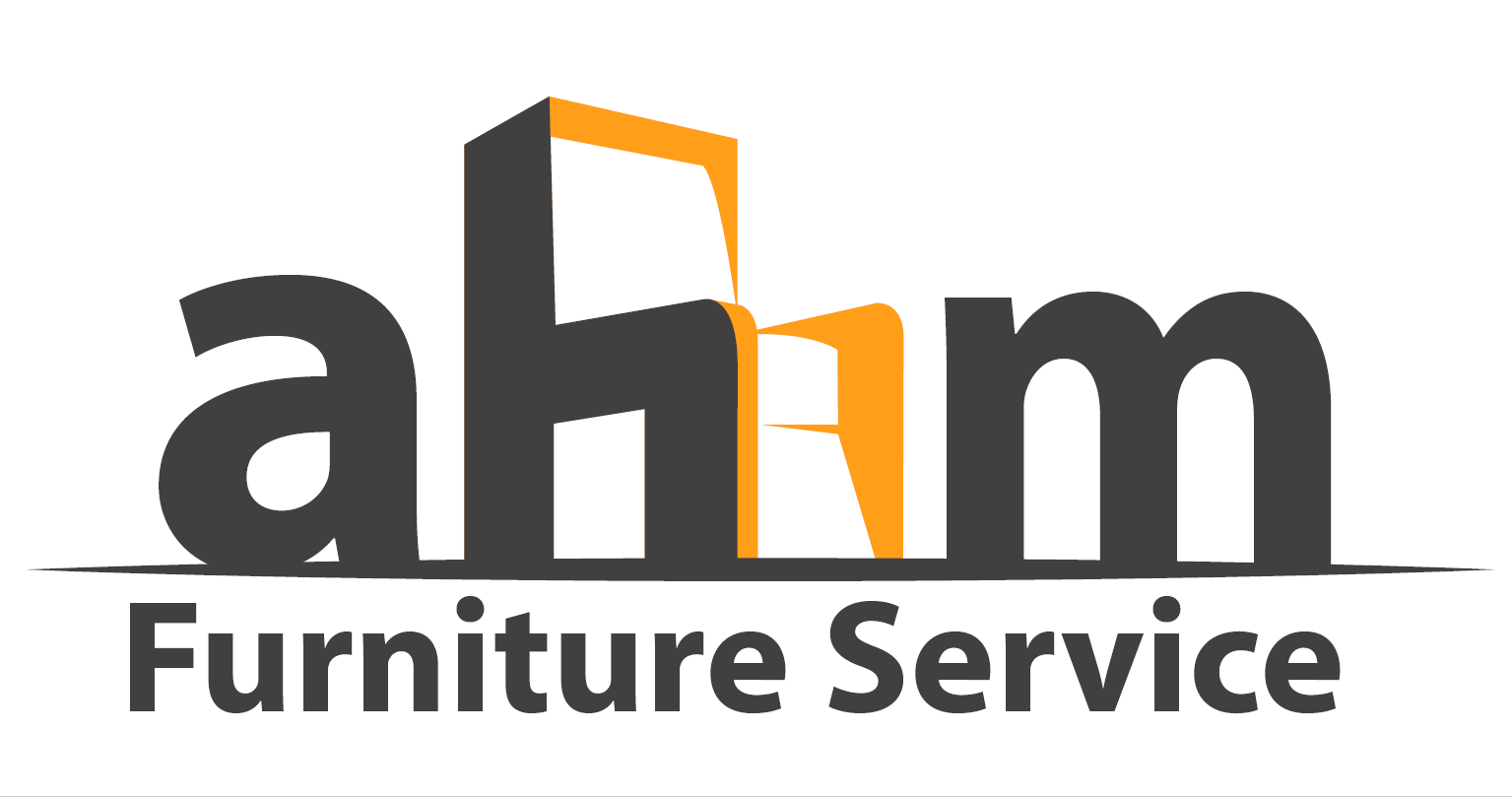 Here at Home Furniture Company, customer satisfaction is our top priority. We intend to uphold our legacy of providing extraordinary care and service to our customers. From our store sales teams, to our customer service department, we exemplify a true feeling of home comfort. Our teams are knowledgeable and trained to supersede all expectations.