Behind the Scenes
The Trip of Furniture and Mattress Purchases From Our Home to Yours
Received
Almost every day we unload 5-10 trucks of furniture and mattresses into our 400,000 square foot warehouse.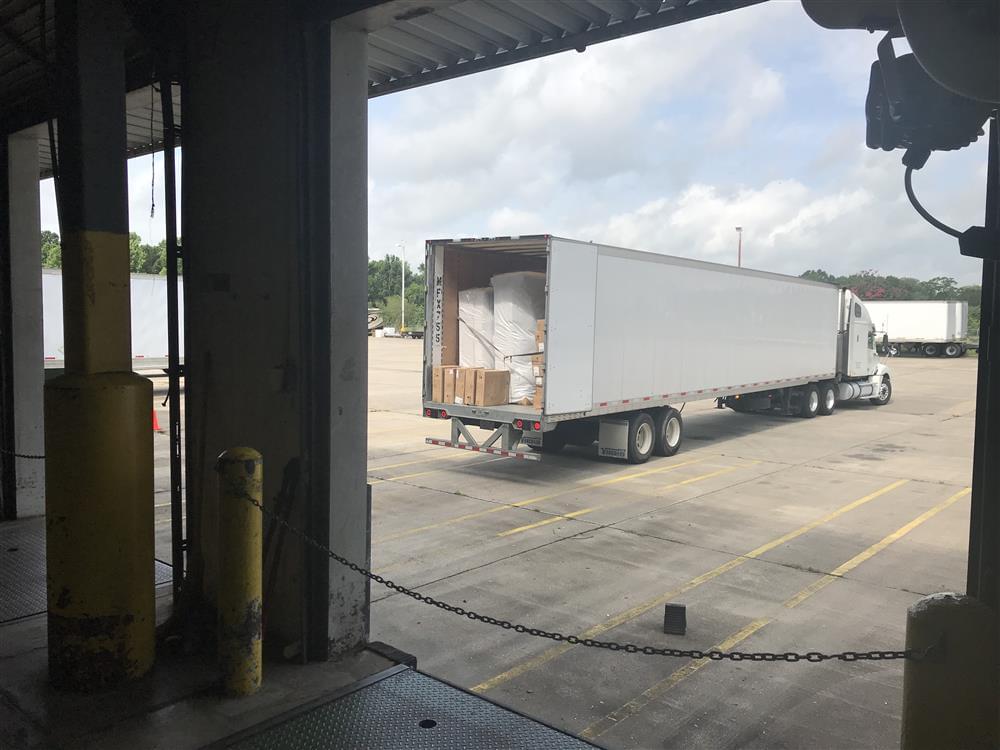 Stored
After the furniture is unloaded we store the furniture on 10 linear miles of racks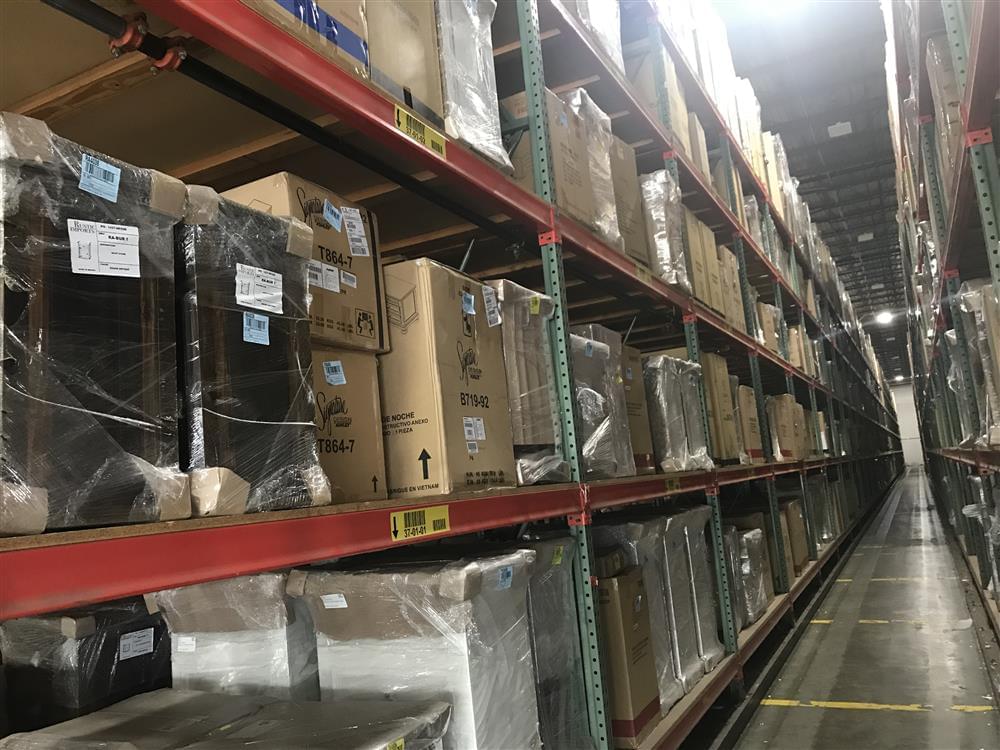 Pulled
Once your order is scheduled to be delivered it is sent to be pulled out of the racks and brought to our delivery area.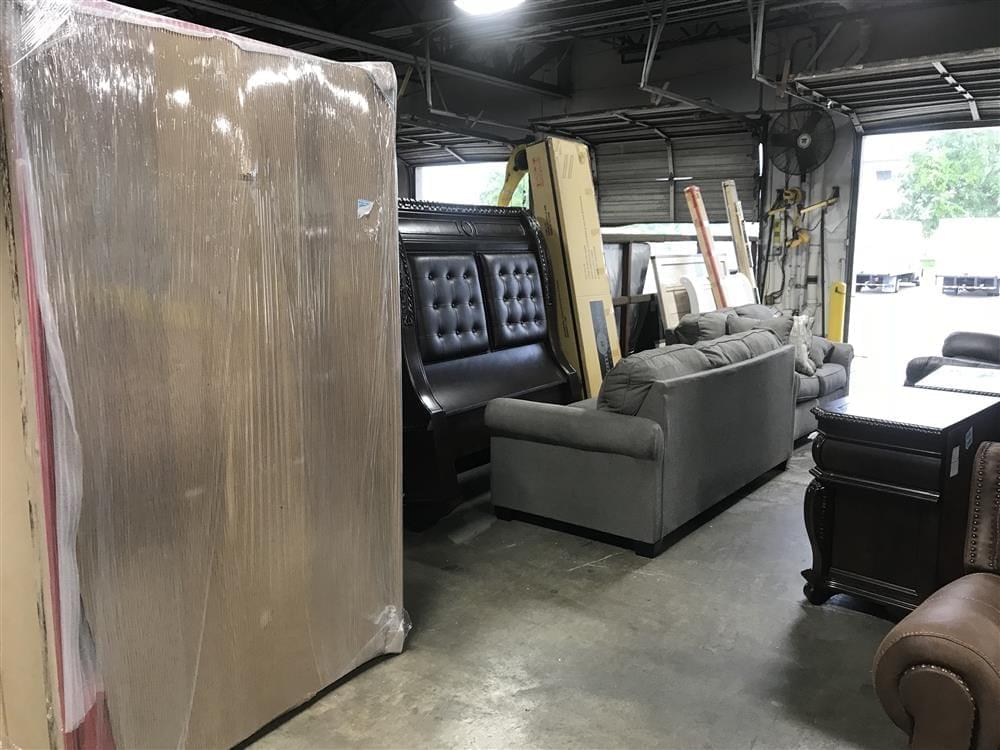 Opened and Assembled
Every piece of furniture is opened, assembled, and inspected.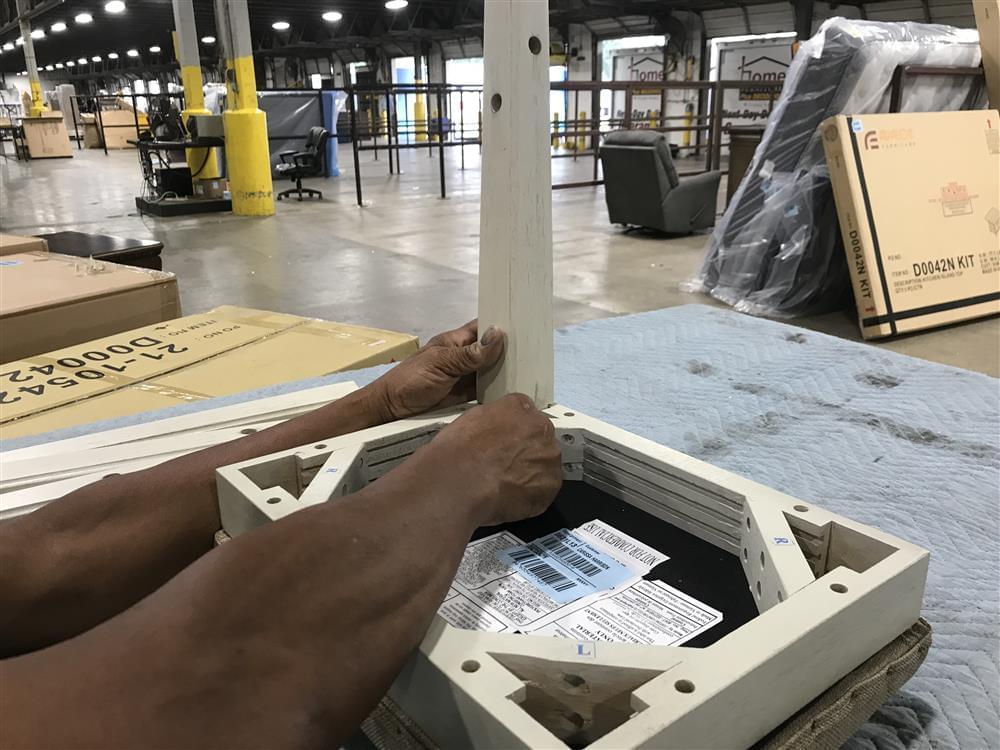 Loaded on a Truck
We then carefully load it on our 30 trucks for next day delivery.